Welcome
Dear Customer Welcome to the webshop for your Pet pleasure.
HAAKS®B.A.R.F also has Snacks, oils, Supplements and Vegetable & fruit mixes.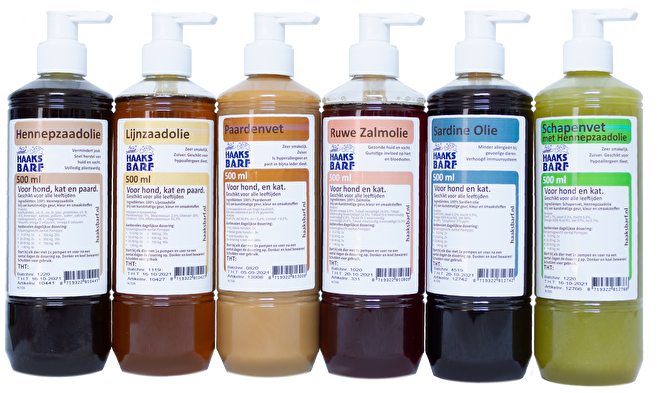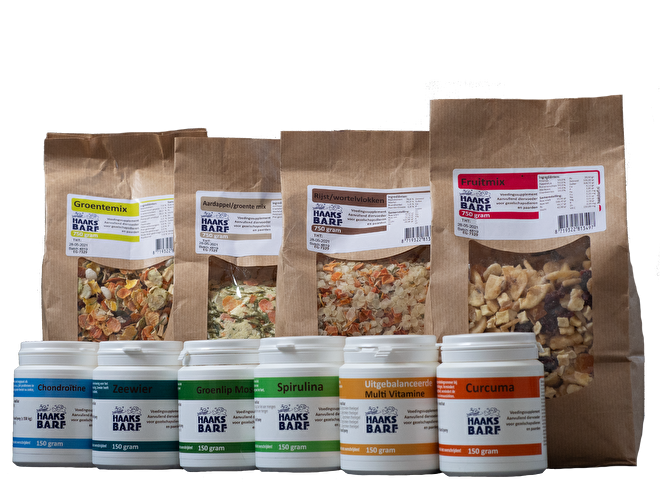 These Snacks, oils and Supplements are purely natural and are closely related to the HAAKS®B.A.R.F food line. More information about the HAAKS®B.A.R.F products can be found at www.haaksbarf.nl We hear through various channels that there is an increasing demand from consumers, to meet this demand we have created a webshop where you can order Snacks, oils and Supplements. If you have any questions or comments, you can always contact us. If you also sign up for our newsletter, you will be kept informed of our promotions, discounts and new products. Collection is possible by appointment.
-11%

-16%

-12%

-21%

-14%

-34%

-21%

-40%

-18%
Languages

Nederlands

Deutsch

English

Français

Shopping cart
No items in shopping cart.